Stainless Steel & Glass Waterpipe

New product great for use with your favorite flower. The best of a bong and joint combined with strong clouds and full flavor.
Durable construction made of stainless steel and glass
Easy to use, simply add water to the tank, fill the bowl and light it up
Adjustable spring-loaded bowl from .5g to 1g capacity
Once the bowl is lit, it stays lit
Easy to fully disassemble for cleaning
Full set of filling and cleaning tools included
Available in 5 colors: Stainless Steel, Black, Gunmetal, Rainbow, Vintage Copper
If you have any questions about the Sunpipe H20G, click here, we are happy to hear from you!
View full details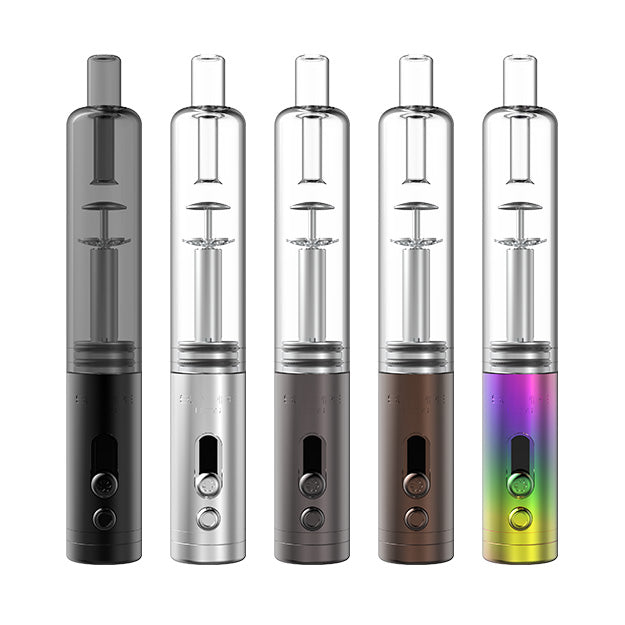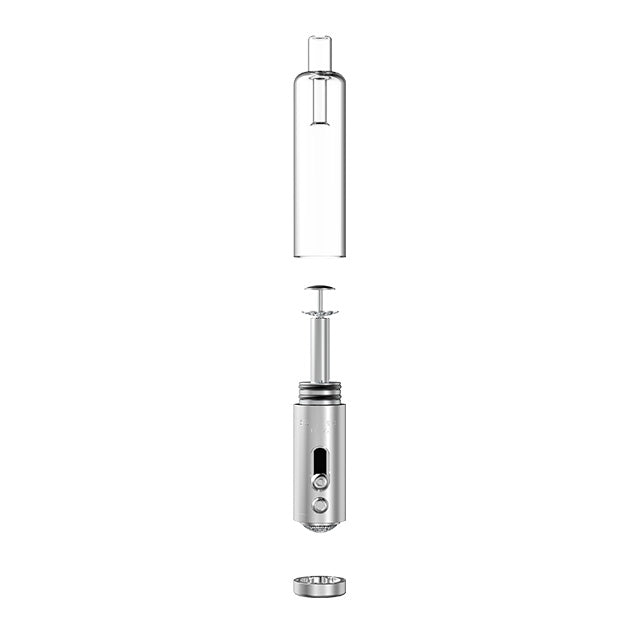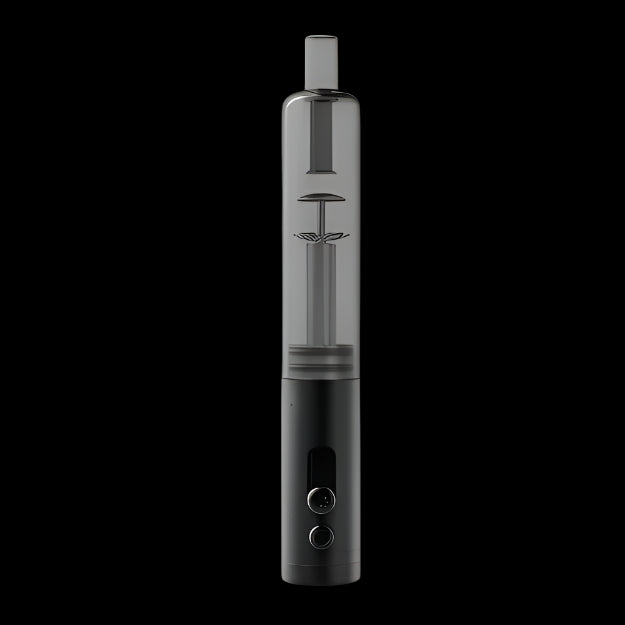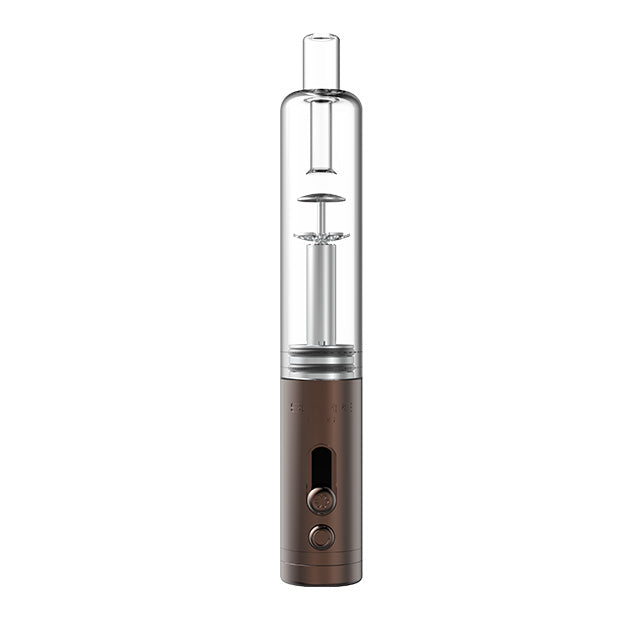 Glass Broke
Loved the pipe once I got used to it. It hits pretty hard and it take a few times to figure out how much product to put in the bowl. I basically used the provided scoop and just put in one scoop full then tamp it down and then I can get 2-3 hits off it sorta like a one hitter. Originally I left the water in for several days and found that it gums up the holes something terrible. So now when not in use I leave it sitting upright as much as possible so the water is in the glass part at the end then I empty it each night. This helps not having to clean it all the time, which I was doing in the beginning. The only complaint I have is that the glass broke when I was putting the pipe back together after cleaning. The Glass seems like the Achilles heel of this pipe, originally I thought the main problem with the pipe was the constant cleaning but as referenced above once I stopped leaving the water in for multiple days that problem went away. I have an email in to check the warranty and to see if they sell a metal replacement for the pipe. And yes I realize that a lot of the appeal for this pipe is the way it looks and with the glass it looks bad ass plus you can see how much water is in the pipe. So metal might not be 100% pretty but it would make the pipe sorta built proof.
Overall I gave the pipe a 4star rating, only due to the glass breaking, it didn't take much to break it as I was reinstalling it.
Awesome after the sale support
I recently purchased the pipe and was I ever impressed. It hits like a champ (45 years experience), very smooth, great flavor and very practical. The bowl size is very generous and allows you several good puffs. I had a small issue, no ones fault but mine and the company went above and beyond to ensure my satisfaction. Great customer service.
The BEST mobile device since the iPhone!
Great for anyone who wants to take their waterpipe on the road. Very easy to use and it hits WAY better than expected considering it's so small. It comes with a little funnel to fill the bowl, a scooping and packing tool to scoop and pack, and it's super easy to clean with the little cleaning tools they put in the box, along with some extra seals and stuff. (P.S. I VERY HIGHLY recommend you also get the separate silicone carry case. Not only does it keep the glass safe should it get dropped, but it's also SMELL PROOF!)